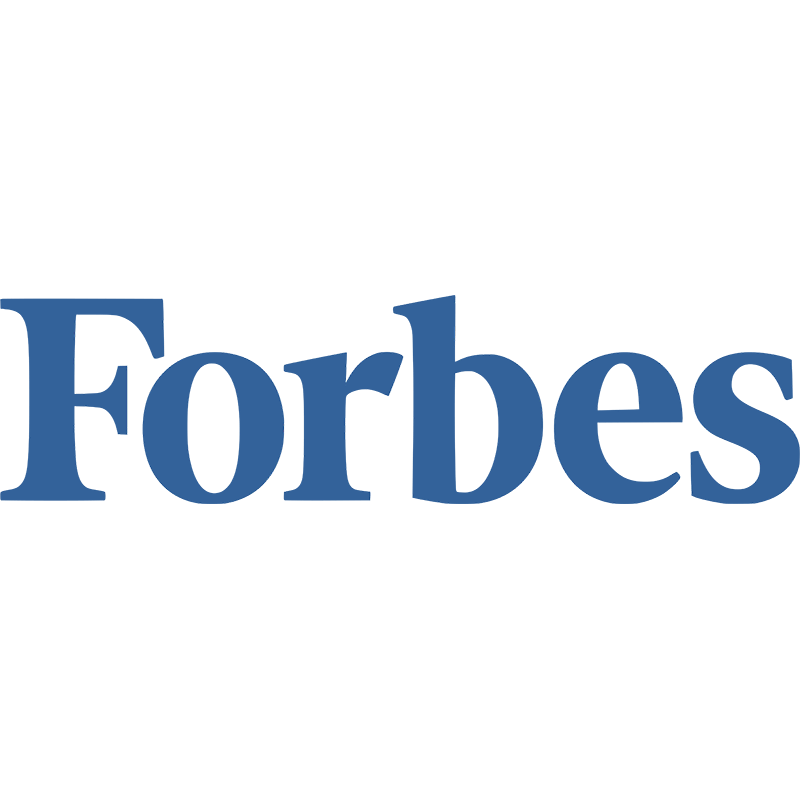 The evolution of leadership is happening. This past year delivered a high level of uncertainty and extreme volatility, and it completely disrupted the day-to-day lives of every individual, both near and far.
For months on end, many people struggled to adopt new work protocols, adjust to elevated household responsibilities and understand the path forward. The lack of consistency created never-before-seen instability, causing leaders at all levels to develop a new wave of sustainable leadership.
In order to adapt to this uncertainty, I believe it's imperative to adopt a sustainable leadership model. Here's how:
1. Control your cadence.
Focus on what you can control. While outside factors and circumstances might be beyond your control, what you can control is the cadence, and therefore the consistency, in communication with which you connect with your teams. I've found this helps create a sense of comfort as teams, employees, customers and beyond can at least find peace of mind knowing when they can expect to hear from you.
Double up your amount of communication and increase your frequency to be in tune with any urgency that might be occurring. For example, if you used to have weekly meetings, touch base twice during the week. If a world event happens that has a significant impact, message your team within 24 hours.
2. Separate noise from facts.
In a leadership role of any kind, another key to sustainability is to become the voice of reason that strips away the "noise" and helps decipher facts and their implications. Choosing to take this approach allows you to better chart a path forward for all involved, no matter how turbulent the storm might be.
For example, look at data related to a specific event or occurrence. Stay away from hyperbole and unnecessary adjectives. Communicate what happened, who was impacted, what is known (or unknown) and the steps that need to be taken to address what happened.
3. Take the time to understand your people.
Additionally, it has become imperative to understand the motivating factors of those you lead. Learning what will and won't motivate someone to complete a task or take charge can help you unlock their potential. To do this, invest time in getting to know each individual on your team. Does the person respond to public praise and recognition? Do they thrive by simply being needed? Or are they motivated by being a part of a team charged with a special project?
Having empathy is also important, as the global factors at play have drastically impacted people's motivating factors. Remembering that each person is dealing with varying levels of stress, uncertainty, and family and children responsibilities is vital. Gone are the days of "leaving work at the office" and then heading home for the day. Home and work coexist under the same roof, and that new intertwined relationship comes with complexities for everyone.
Putting It All Together
In conclusion, there are three things you can do to level up your sustainable leadership:
Consistently communicate when you will release information. Deliver that information on time and seamlessly. This will help you earn trust.
When delivering large messages, recap what the situation might be, and clarify what it actually is. Then explain what its impact will be. This will help ease fear and inspire faith.
Every person, audience and employee is different. Invest the time in getting to know who your audience is so you can speak to their motivating factors and inspire the right kind of change.
As we have been reminded in recent months, change is the only constant. This means we have to learn to flow with the tide and the highs and lows it will bring. The wave of sustainable leadership will continue to be in flux, so it is important to remain engaged and make course corrections as necessary to keep leading throughout the winds of change.
Leadership at its finest is fluid and in tune with the current times — all while assessing information to create future action plans. It's also important to note that leadership is an active practice, which means it gets refined in motion. It is a skill that is sharpened with every experience, interaction and decision.
Source: Forbes