Philanthropy
Committed to giving back, a portion of all proceeds from course and book sales are donated to the causes closest to Ken. Through his charitable giving initiatives, Ken supports "Mother Nature and Her Children."
Ken believes that we need to be the voice that protects our planet for our future generations. The open spaces, whether ocean, forest or mountains, give people the opportunity to reconnect with nature, find their natural flow and step out of the noise of the daily world to help them expand their stillness. These natural spaces need our help to be protected.
Witnessing first-hand the change that can occur for a child going through a life event, giving children a little hope or an opportunity to step out of their predicament and see the possibility, can make all the difference.
Featured here are the organizations that we are currently supporting, please click on the link to learn more about the impact that each organization is making in the world.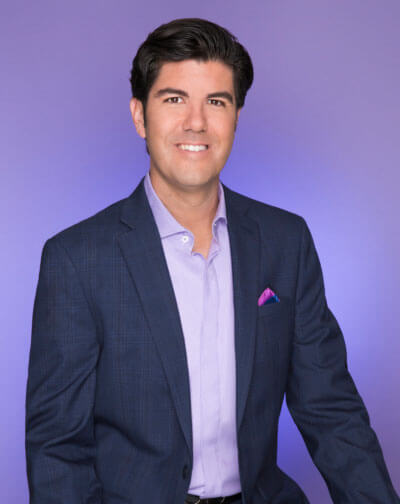 Advocate, Make-A-Wish
We create life-changing wishes for children with critical illnesses.
Learn more at wish.org and wish.org/ocie

Advocate, Oceana
Oceana seeks to make our oceans as rich, healthy, and abundant as they once were.
Learn more at oceana.org

Advocate, Sea Shepherd
To defend, conserve and protect our ocean.
Sea Shepherd is an international, non-profit marine conservation organization that engages in direct action campaigns to defend wildlife and conserve and protect the world's oceans from illegal exploitation and environmental destruction.
Learn more at seashepherd.org