For those who want to go beyond and strive to be better.
For those who seek alignment in life so they can focus on moving forward.
For those who are willing to learn more, grow more, invest more and go for more.
For those choosing their better future, to live the life they were meant to live.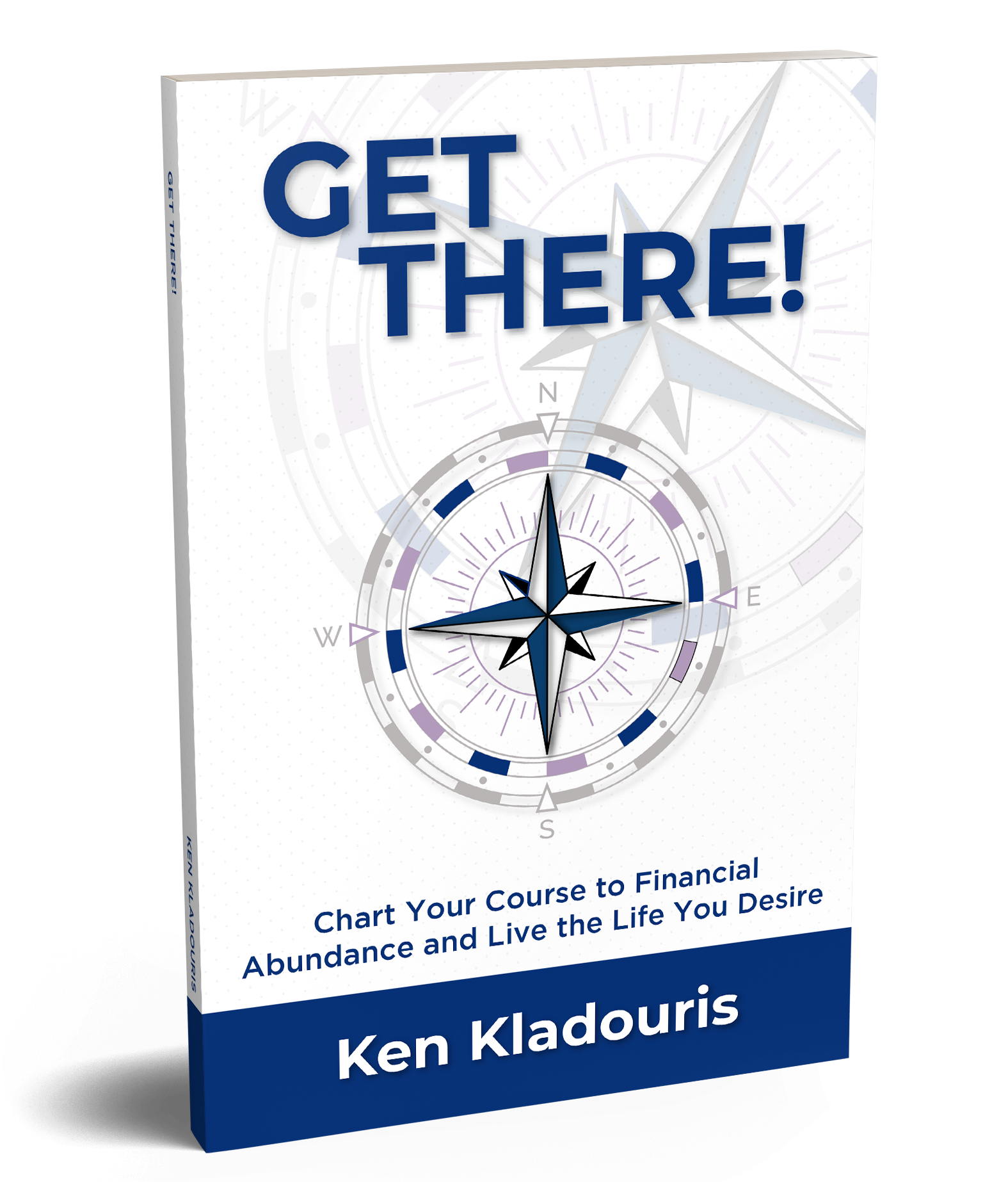 I exist to be a guide for you if you choose to… Get There!
I wrote my book to help you find clarity, purpose and a path to move forward.
To break the standstill and get momentum moving in your favor.
To define what makes you happy, to create more happiness in your life.
When you know where you are going and why you want to Get There!
I hope that you get at least one thing from this book and you find yourself better for reading.