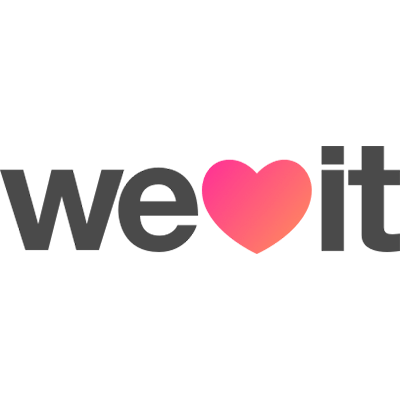 As many of us adapt to remote work and social distancing for the time being, it's easy to feel overwhelmed. It's also tempting to allow the hours to slip by as we scroll mindlessly through social media, read news story after news story, or watch the emails, messages, and texts pile up. This reaction is understandable, of course, as we learn how to live through an unprecedented experience in modern history. To some extent, it's also a normal and natural way to cope while everything feels unstable and changes day-to-day.
At some point during the coming days and weeks, however, I believe we'll all begin to find our own ways of looking ahead and moving forward. Despite the chaos around us, this is a time to reconnect with your family, your friends, and yourself. As we answer important external questions about health, finances, and society, we can also reflect on the internal questions about what's truly important in our lives. Use this time to step away from the noise and find clarity about what you really want and how you can better serve yourself in the future.
Here are a few tips to come out on the other side with more strength and resilience:
Find a daily routine and stick with it.
If you already have a daily routine in place, now is the time to keep it going. I've found that a morning plan is helping me to feel more alive, energized, and positive throughout the day, even if everything around me seems vague and unknown. During the few days that I've allowed the stock market uncertainty to take over my morning, I've skipped my routine and jumped straight into work. This leaves me exhausted, and I feel like I've "lost" the day.
For those who don't yet have a routine or need to get back on track, I recommend finding a mix of habits that works best for you. My own can be extensive — I set aside time for morning meditation, gratitude, daily goal setting, and some type of exercise. Yours may need more or less, but I've seen that the most effective and satisfying routines include time for reflection, mindfulness, and physical movement. Instead of allowing the news and others to control your mood, you can set your emotional state first and "own" your day.
Source: WeHeartIt