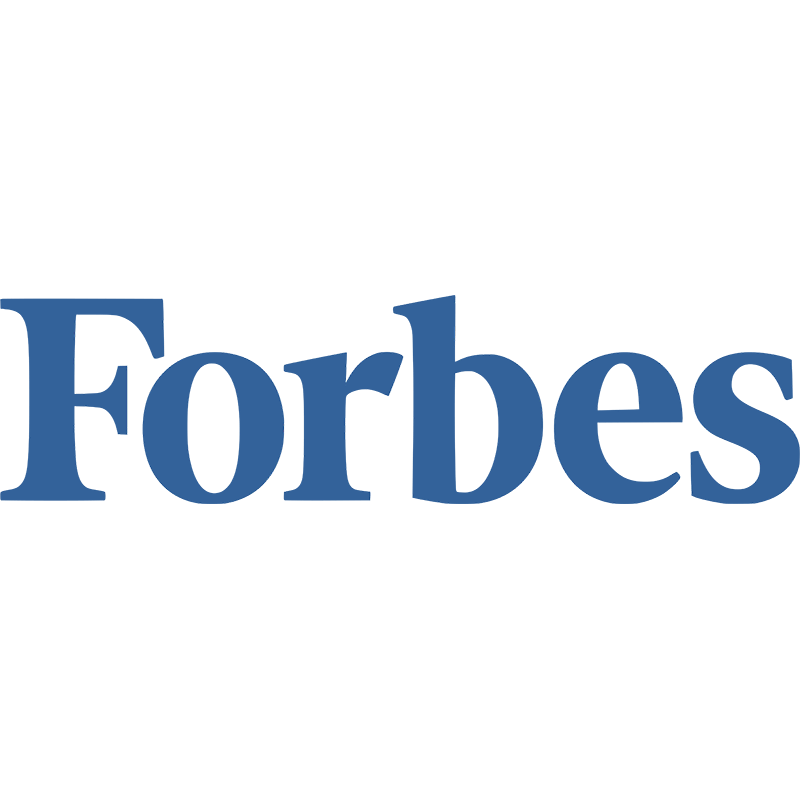 The most upsetting missed opportunities are the ones that you didn't prepare to take. When you set a goal but don't see the destination clearly, it can be easy to let it blow by without taking any action. If you don't have a clear understanding of every aspect of the journey, you may think you can't take the first step. In reality, it's important to set the destination and then trust that you'll make the right decisions to get you there.
In three recent conversations with friends — one who didn't meet her goal, one who is pushing to hit the goal and one who surpassed her goal — I've seen how preparation makes the ultimate difference for those who achieve what they want. In all three cases, the goal was specific and detailed, but they approached the next steps with a different attitude. Let's look at each example to see what happened.
1. Buying your dream home. Throughout 2019, my friend talked about buying a house in the next two years. However, she wasn't putting the financial steps into place to ensure she'd be ready to buy one when she found a property she liked. While visiting a friend, she saw a nearby house being prepared for sale and took a quick tour. She loved it. Instead of feeling confident about taking the next step toward her dream, she began scrambling to figure out how to snag it. She didn't have enough saved for a down payment and immediately regretted an extravagant vacation she had taken earlier in the year. She also had credit card debt that she hadn't focused on paying down, and she wasn't able to qualify for the ideal loan for the house. She turned to friends and family for a short-term loan to try to lock down the property, but ultimately, it didn't work out. Although she had the goal of buying a house, she wasn't looking at the options, didn't envision herself finding one she loved, and wasn't emotionally invested in the idea of saving to reach the goal. When the house was available, it was tough to seize the opportunity.
When clients tell me about a major financial goal they want to accomplish within a year or two, I tell them to begin today. Don't take that expensive vacation or blow money on an extravagant shopping trip. You never know what may open up next month or next week to bring you to your goal sooner than you think, so it's important to get into the habit of working toward your goal now. Although the end may seem fuzzy, start in the direction that you want, and you'll learn how to move closer over time.
2. Living in your favorite part of town. As the saying goes, "Luck favors the prepared mind." In this example, another friend dreamed about moving to a specific area in southern California that was slightly above her means. It would have been a "stretch" for her financially to ultimately end up there. She thought it was impossible and that she'd never find a property that would fit her budget, especially in such a popular area. However, I suggested that you never know what might happen with real estate, and it's better to be prepared in case an unusual event occurs. With a down payment already in her bank account, she'd be able to move quickly and close as soon as a property came on the market, which might net her a better price. For years, she didn't think it would happen, but a few weeks ago, a house showed up on the market that matched every criteria on her wish list, was located in the ideal area, and matched her budget. She toured the property and couldn't believe it was available. Luckily, she had moved enough in the direction of her dream that, although she wasn't 100% ready to buy, she was able to increase her pace and race toward the finish line.
When you put a dream into the world, it's important to be patient. As you think about it and talk about it, your friends, family and co-workers will think about you when the opportunity arises. In this case, I saw the listing pop up and sent it to my friend. Now that she's toured the property, she's pulling together the paperwork, spending time in the neighborhood, and living the reality as if she's already purchased the home in her dream location. By trusting that your goal will happen and saving for it now, you can act quickly when the right circumstances arise.
3. Contributing to an important cause. After attending a Make-a-Wish event last year, one of my friends sincerely wanted to be among the major donors this year who would grant a dream to a child with a critical chronic illness. While watching the recipients on stage, she felt compelled to help others live their own dreams, especially since they wouldn't be able to accomplish them on their own. She didn't know exactly how she'd find enough support in a year's time, but she started talking to everyone about it. She outlined a clear idea of how much a "wish" would cost, hosted events, asked others what they could do to help, and was open to being introduced to new acquaintances involved with community philanthropy in our town. In fact, her step-by-step actions created so much momentum that not only did she reach her goal, she surpassed it. In the end, she granted two wishes.
When my clients want to set a lofty financial goal to reach a major dream, I encourage them to nail down their "why" at the same time. In this case, my friend felt the emotional drive to help these children. She saw the achievement as something that was bigger than herself. When people create a goal that includes others — whether family, friends or those in need — it's easier for them to share the idea and ask for help or connections. Once others know about the goal, partnerships can align, which creates its own momentum that gets you there sooner than if you try to do it alone.
In the end, these life-changing financial goals aren't that different in terms of probability of success, but the preparation that my friends implemented during the one- or two-year stretch before the goal is what ultimately led to success or falling short.
Source: Forbes