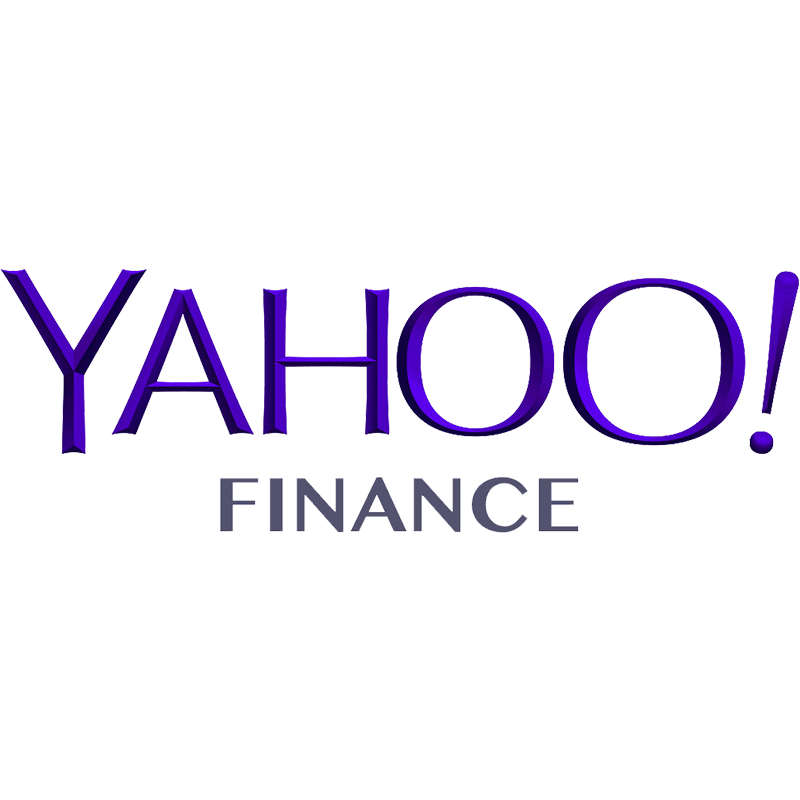 Persevering despite the pandemic impacted community restrictions, Make-A-Wish Orange County hosted a glorious gala, raising funds and granting life-changing wishes for children with critical illnesses
Newport Beach, CA –News Direct– Ken Kladouris
True giving knows no season, however, the holidays are annually a time filled with charitable fundraisers near and far. These events are vital to the health and survival of non-profits who are looking to close out the year financially sound, in order to support those they are dedicated to serving. While the pandemic of 2020 severely impacted the traditional way in which fundraising events were hosted, grit and determination proved to transform the experiences into virtual wonders. On November 14th, 2020 Make-A-Wish Orange County hosted their first ever virtual gala, raising $325,000 to fund approximately 40 wishes for critically-ill children, creating memories that will last a lifetime. Ken Kladouris, Partner and President of Platinum Wealth Group and author of "Get There" attended the virtual gala, continuing his annual tradition of granting a wish. The complete virtual gala can be viewed HERE.
"The gift of a wish is that it transforms both the giver and the recipient. My heart is full knowing that a child will be able to experience the magic of a wish granted – which will elevate their hope for the future." -Ken Kladouris
About Ken Kladouris, CDFA:
Ken Kladouris is an esteemed wealth advisor and published author who believes you should be living your life, by design. He is an active Partner and current President at Platinum Wealth Group and holds Financial Industry Regulatory Authority (FINRA) Series 3, 7, 24, 31 and 66 Registrations. Additionally, he holds a California Life and Health Insurance License. His first book, "Get There!" was developed as a tool that helps individuals discover the clarity they need to design their financial future. This resource was compiled following Kladouris' own awakening. Becoming aligned with his "why", he recognized his true purpose was to assist men and women across the globe in their pursuit of achieving enhanced joy, freedom and fulfillment.
Source: Yahoo! Finance